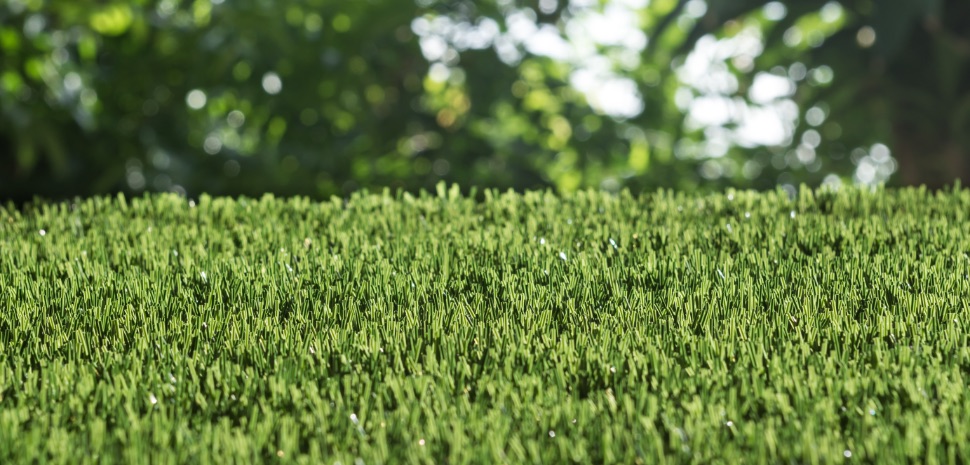 Zero maintenance
A synthetic turf is above all a long-term investment in terms of time and maintenance costs: having a garden always in order, without the need for mowing and treatment, is priceless. Your lawn will remain perfect: it is draining, resistant to U.V. rays, to chemical agents and to rigid temperatures (up to -40 °).
LAYING
Very high density of filaments, no support of sand: do you know that your Overgreen synthetic turf can be laid quickly and without invasive interventions? The construction system indeed provides a particular thick structure of fibers, an element that makes it self-supporting, as well as safe in case of falls and resistant to foot traffic.
MAIN USES
Overgreen synthetic grass is used in residential areas, in public areas and in business contexts. In addition to gardens, it is increasingly appreciated and requested as edging for pools and as embellishment of terraces. Its peculiarities make it suitable for play areas for children.