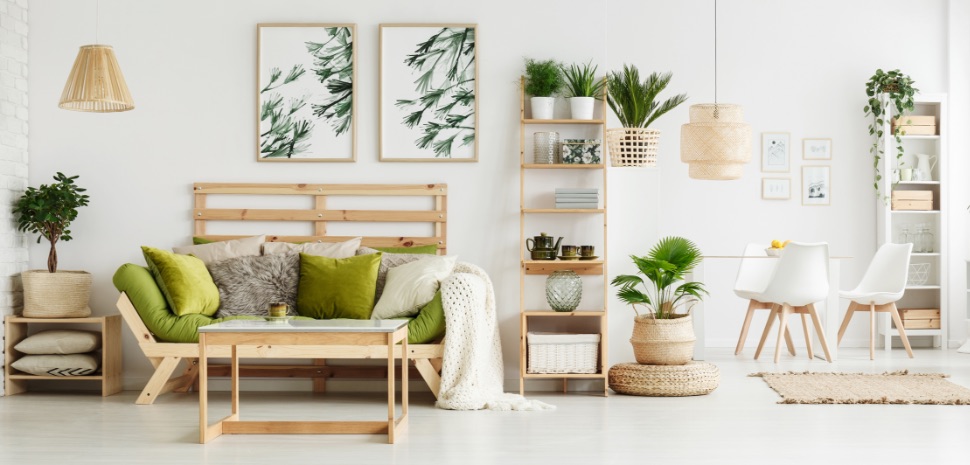 Realistic plants
Innovative techniques and materials are able to imitate nature in its perfection, but also in its imperfections: small details make synthetic plants Overgreen even more likely, luxuriant and beautiful like natural ones, but with the advantage of being constantly and perpetually.
FURNISHINGS WITH CLASS
A plant is a component that can give elegance to the room that welcomes it. A real furnishing accessory, the synthetic plant is a decorative object for which it is no special care is needed: the same relaxing effect of a real plant, which however does not lose any leaves and that you do not have to water.
BOTANICAL QUALITY
Don't you have the classic green thumb? Or do you simply want a plant that is always in excellent condition? Choose your synthetic version among indoor species such as ficus, bouganvil, bamboo or palm trees, among bushes or plants for outdoors, but also among various succulents and creepers.